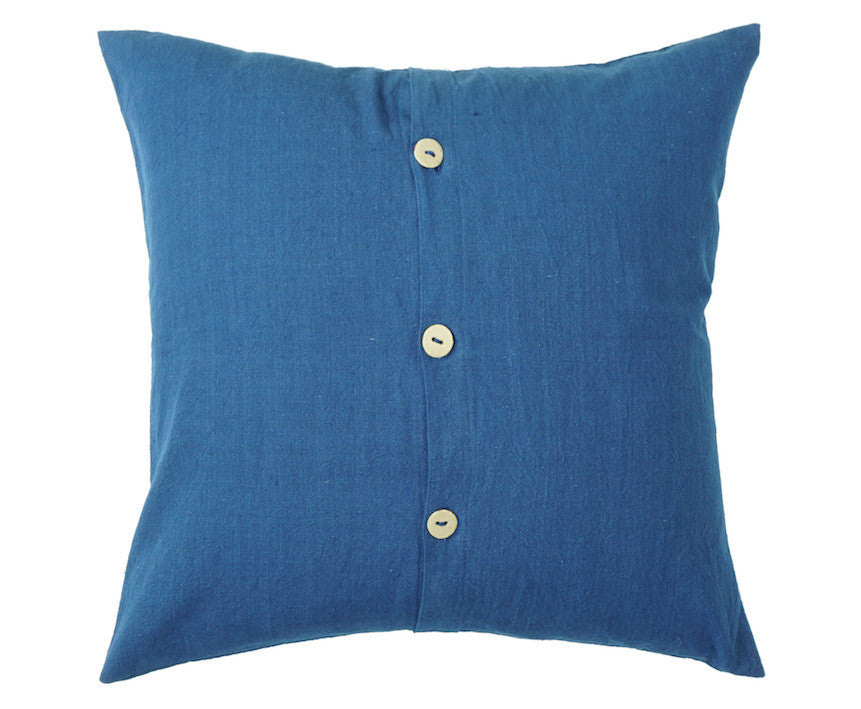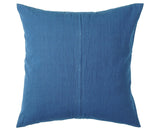 Ceramic Button Pillows 18 x 18" (Indigo)
$85.00 $110.00
This pillow is made in collaboration with Atelier Link. 
Atelier Link creates variety of hand-made ceramic buttons. Each button is diecut from clay slabs, sanded and dipped in graze one by one. The painstaking process produces one-of-a-kind pieces which are also strong enough to be washed in laundry machines. 
Fabrics are made by family run weaving mills in Hiroshima using yarns hand-dyed in natural ingredients. 
- Approx. 18 x 18 inches / 46 x 46 cm
- 100% cotton with ceramic buttons
- Invisible zipper
- Made in NYC with fabric from Japan. 
- Wash separately
- Comes with or without 95% small white feather, 5% down insert.