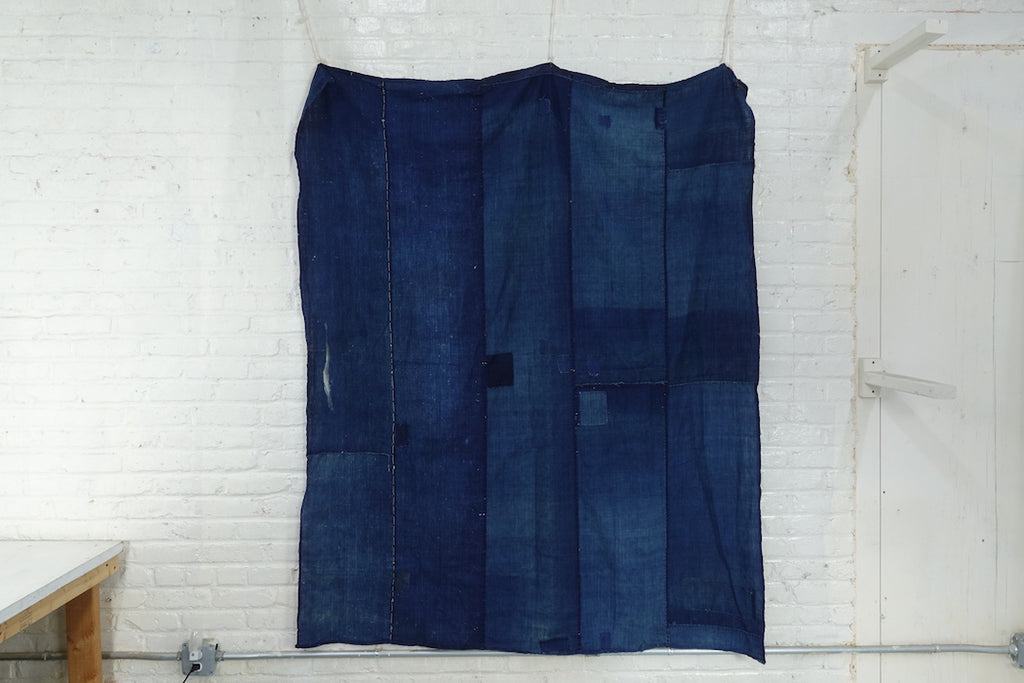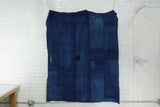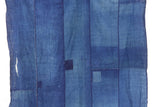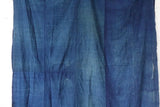 Boro
$420.00
"Boro," Japanese vintage textile in deep indigo with patches and repairs as beautiful character. This piece may be 50 years or older. Great condition and perfect as an accent on your bed, couch, wall or table.  
Approx. 194 x 162 cm / 76.4 x 63.8 inches. 
100% cotton fabric with patches and mendings. 
*This item is vintage with holes, tears, fades, stains and repairs.